Eustis, Florida
LYN TERRACE APARTMENTS
Lyn Terrace is conveniently located at 1651 North CR, 19-A, Apt 101 Eustis, FL 32726. If you would like more information about Lyn Terrace, call us at: (352) 357-7332
Eustis, Florida
LYN TERRACE APARTMENTS
Lyn Terrace is conveniently located at 1651 North CR, 19-A, Apt 101 Eustis, FL 32726. If you would like more information about Lyn Terrace, call us at: (352) 357-7332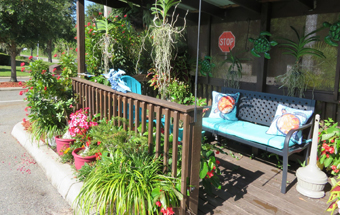 PICTURE YOURSELF
Nestled in a quiet oasis and enjoying the convenience of city living in a peaceful, "country" setting, Lyn Terrace is a perfect place to call "home." Publix, Winn Dixie and Walgreens are short walks from your door.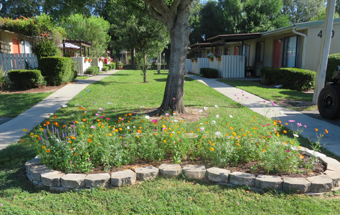 CONVENIENT LOCATION
Snuggled between Hwy. 44-A and US19, Lyn Terrace is just one mile from Lake Eustis, Ferran Park and the popular Eustis Lake Walk. Stroll historic downtown Eustis and browse gift shops, antique stores and fine restaurants. Take in a play at the Historic State Theatre or check out the Clifford House and Citrus Historical Museum. If you enjoy hiking, Lake May offers some nice trails where you can enjoy the wildlife and natural beauty Florida has to offer. For you golfers, Black Bear and Eagle Dunes Golf Courses are nearby.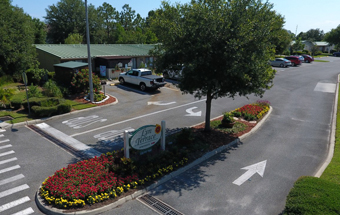 RESIDENT SERVICE
As a resident of Lyn Terrace, this page will eventually provide a convenient place for you to:
Pay your rent.
Make service requests.
Send us a vacation notification.
….and more!